If we want to earn money on Twitch, we need to know what Twitch is. Twitch is a live video streaming platform primarily based on video game streaming. It is founded by Justin Can in 2011, on a foundation of his website "Justin.tv" channel. Today it is a multi-million dollar company owned by Amazon with more than 1000 employees. With roughly 100 million users and more than 15 million daily users, Twitch.tv is a great platform for you to get started.
What Do I Need To Get Started:
First of all, you would need a stable internet connection, PC or a console, video camera and a microphone. Besides that, all you need is goodwill, gaming passionate and you can start to earn money while streaming on Twitch and doing something you love.
Guidelines:
Set Up:
Registering at this platform is as simple as it can be and it only takes a few minutes. Just go to the official Twitch.tv website, Sing up for a new account, fill in the form and you are good to go. In the beginning, your main task would be to attract followers and later on subscribers as well. Followers are people that follow your channel and get notifications when you start broadcasting so they can join and watch you, while subscribers are something like more loyal followers who even pay a monthly fee to be subscribed to your channel and support you.
After reaching 50 followers you would be able to apply for the Twitch Affiliate program.
Conditions for Twitch Affiliate program:
-Stream for at least eight hours in the last 30 days
-Steam on at least seven days in the last 30 days
-Receive an average of three viewers per stream
-Grow your audience to 50 followers
Gain Followers:
To gain the audience you would have to be different from other streamers. You need to chose what kind of streamer you want to be, a funny or serious one. The only question is, Do you want to show your skills or make your audience laugh?? Besides streaming your gameplay there is also a possibility for you to broadcast major events from eSport wold or other gamers live video streams and comment on them.
After you choose what kind of channel you want to create, there are also some tips that can help you grow your channel:
– There is a chat option on your channel too, people would ask you questions to learn more about you. Try to respond as much as you can and be positive.
– If you choose to broadcast yourself playing games you should start with some new and less popular games so you would have fewer competition streamers and easier way to climb up.
– If you choose to broadcast eSport events some people would request you to broadcast tier 2 and 3 matches. You should please them and start with less popular leagues too. You can even use your mother's tongue to attract people from your own country.
– If you use your mother's tongue, add your channel to some popular websites that people use to find streams (example: Reddit, HLTV). Everybody prefers their primary language and they would most probably end up on your stream rather than of some stranger.
– Don't pretend to be something that you are not. If you are funny people would notice it, nobody likes pretenders.
– Make regular giveaways for the followers on your channel.
– Ask other streamers to promote your channel, you would surprise how much help the community can provide.
– Use social media to promote your channel and be active on them.
Earn Money On Twitch: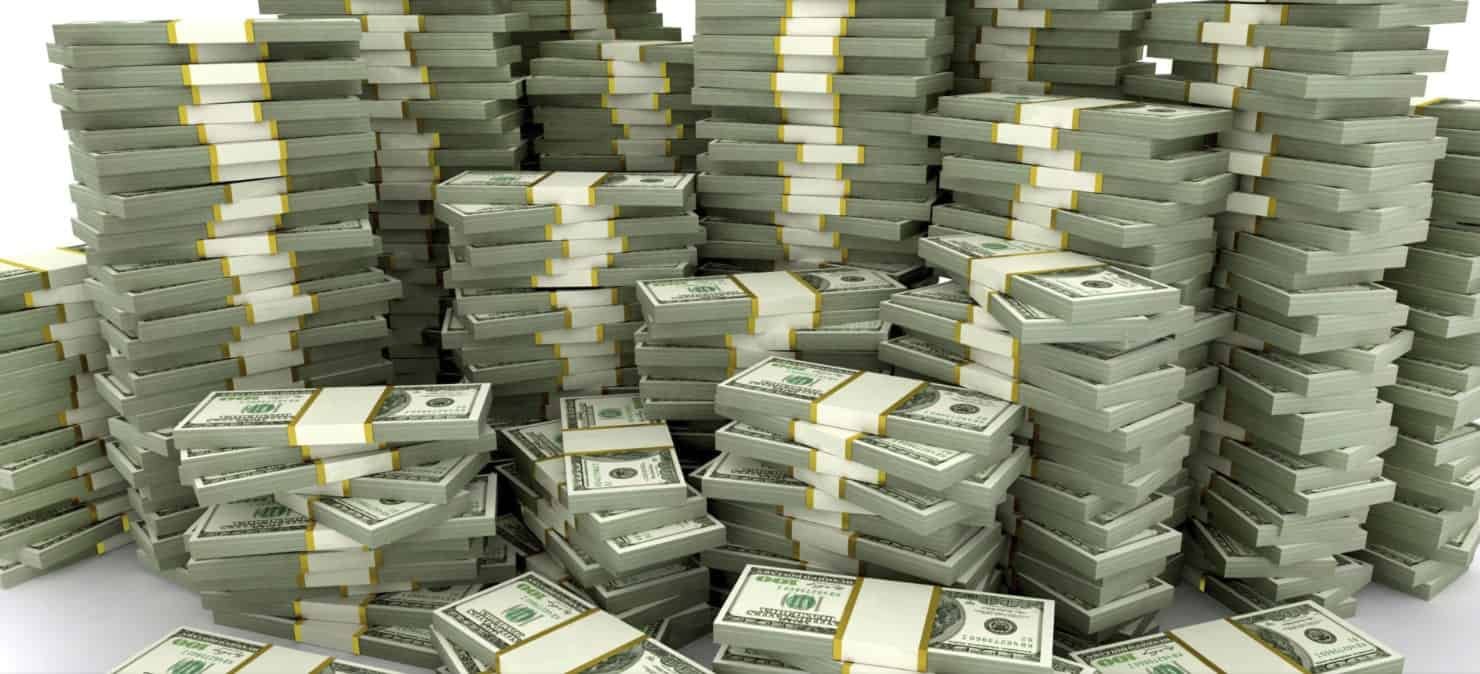 There are several ways to earn money on Twitch. If viewers like you, you would receive donations but that is not something you can rely on. However, some popular streamers made a fortune only from twitch donations.
The most common way to earn money on Twitch is by adding ads to your video stream. The advertising revenue that your channel makes would be shared between you and Twitch and the credit would be added to your Twitch account which you can transfer to PayPal easily. The minimum revenue balance is you can withdraw is $100 monthly. If you do not make over a $100 in a given month, don't worry, the amount made in a previous month would be kept and you would be able to withdraw it once it reached $100.
Be that as it may, the best way to earn money on Twitch is by adding a Subscribe button to your channel. To get a subscribe button you need to apply for the Partner Program.
Conditions for Twitch Partner application:
-a regular broadcast at least 3 times a week
-Average concurrent viewership of 500+
-Content that conforms to Twitch's Terms of Service and DMCA Guidelines.
If you are already a streamer on Youtube you won't have to start from scratch, you can apply directly for the parent program and bring your viewers to this platform, but there are some conditions too:
– 15,000+ average views per video
– 100,000+ subscribers
– Content that conforms to Twitch's Terms of Service and DMCA Guidelines,
Subscribe Button: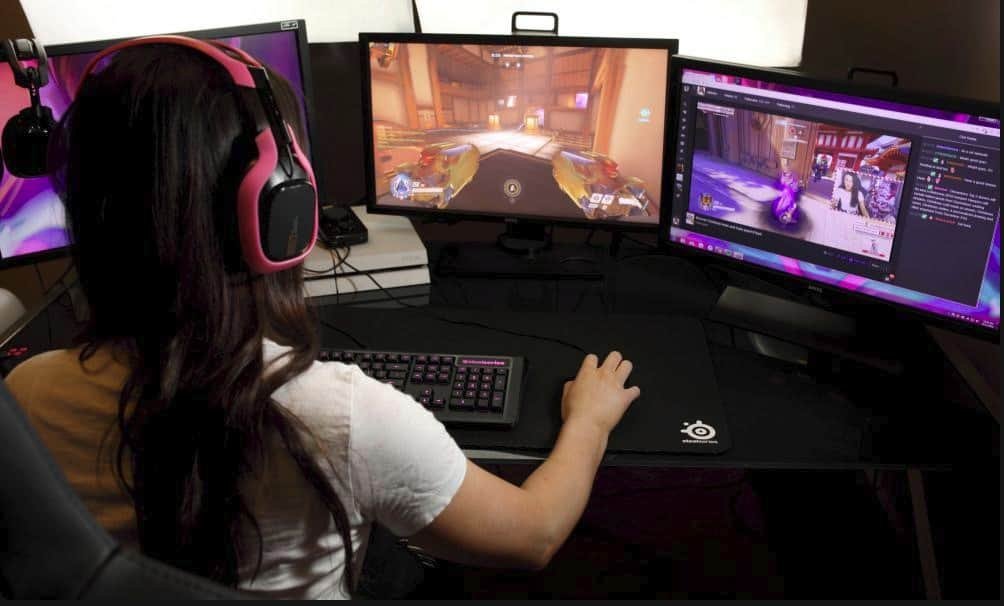 The easiest way to earn money on Twitch is by subscribe button. There are 4 different types of subscribers: Twitch prime, $4,99, $9,99 and $24,99. All of them have ads free viewing and paid subscription usually includes new emoticons, extra chat room, subscriber badge, and customizable messages upon subscribing, that would appear to current viewers and the streamer. Tier 2 ($9,99) and Tier 3($24,99) subscribers get even more extra emoticons.
Twitch prime users can subscribe to your channel with no additional cost and you would still get $2,49 per user. For other tiers, you would get 50% (some streamers have even better rates, +60% ) for every subscription.
Example: For a normal subscription, which is usually 50% of $4.99,(as of February 18th, 2018) and you would get roughly $2,49 for every subscriber monthly.
To maintain your subscribers you would have to add extra emojis on chat, add additional chat for subscribers and make sub-only giveaways.
The question is: "How many subscribers do you need to make money on Twitch?". There is no correct answer. You can make money with just 1 subscriber but is surely isn't enough. The more subsribers you get, the more money you will earn.
Amazon Affiliate:
Another way to earn money is by advertising products. Twitch is owned by Amazon and they support Amazon affiliate links on your channel. You can earn money by adding affiliate links to info section of your channel, selling merchandise, example: add amazon affiliate links for your equipment ( mouse, keyboard, monitor, headphones, camera, microphone, etc.).
Want To Do It On Your Own? There Is a Way!
If you don't want to pay commissions to twitch and get every penny you earn you can always make your own streaming website. It is hard to start but it can be profitable on a long-run. You can optimize your own website with SEO friendly content and fill it with affiliates. This is the best way to keep all the money for yourself, and you won't have to pay 50% of your income to streaming platforms. The choice is yours, good luck.